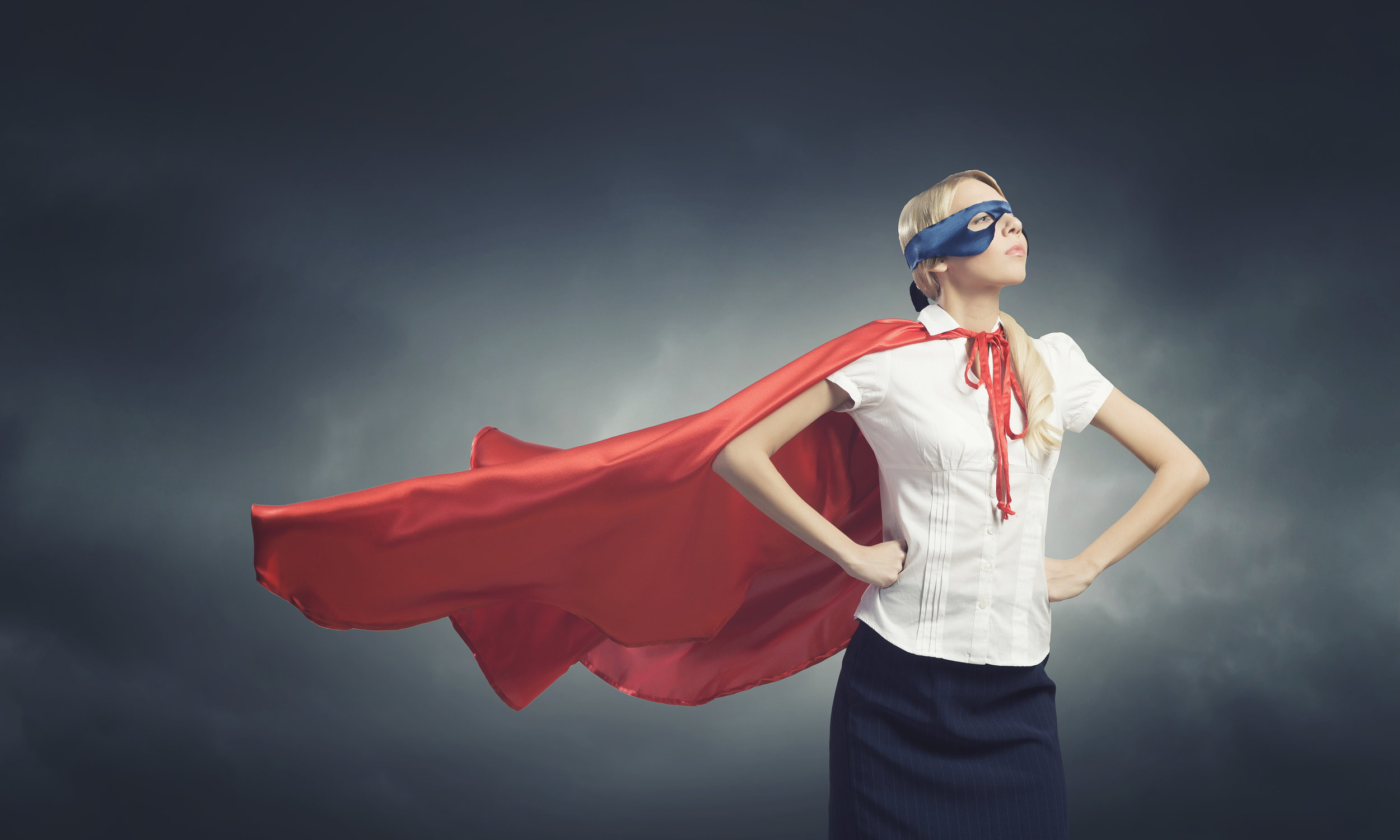 What Is A Postpartum Doula?
A Super Hero of course!
A postpartum doula is there to help a new family in those first few days, weeks and even months after bringing home a new baby. Research shows that moms, dads & babies have an easier time with this transition if a good support team is in place. A postpartum doula provides evidence based information on things such as infant feeding, emotional and physical recovery from birth, mother & baby bonding, infant soothing, and basic newborn care. Shifts range from 4-24 hours.
Specializing in Overnight Care, Multiples, NICU Graduates, Surrogate & Adoption
What Type Of Services Does A Postpartum Doula Provide?
The postpartum doula offers many services to her clients, but her main goals is to support the new mother and nurture the entire family as they transition into life with a new baby. This includes doing things to help parents feel more confident in their roles, sharing education on family adjustment and tending to the unique needs of a new mother.
A postpartum doula works with each family individually to find out their particular needs. Some of the duties that a postpartum doula will perform include:
* Breastfeeding support
* Tips to get everyone on a routine that works for your individual family
* Help with the physical and emotional recovery after birth
* Light housekeeping so that mom does not feel overwhelmed
* Running errands
* Assistance with newborn care such as diapering, bathing, feeding, and comforting
* Light meal preparation
* Baby soothing techniques
* Sibling care
* Referrals to local resources
Allow us to help everyone in your family "sleep like a baby". Those first few weeks we can assist with night care so the new mother can get some much needed rest. Over time we can come up with a routine including healthy sleep habits for your new addition maximizing sleep for the entire family.