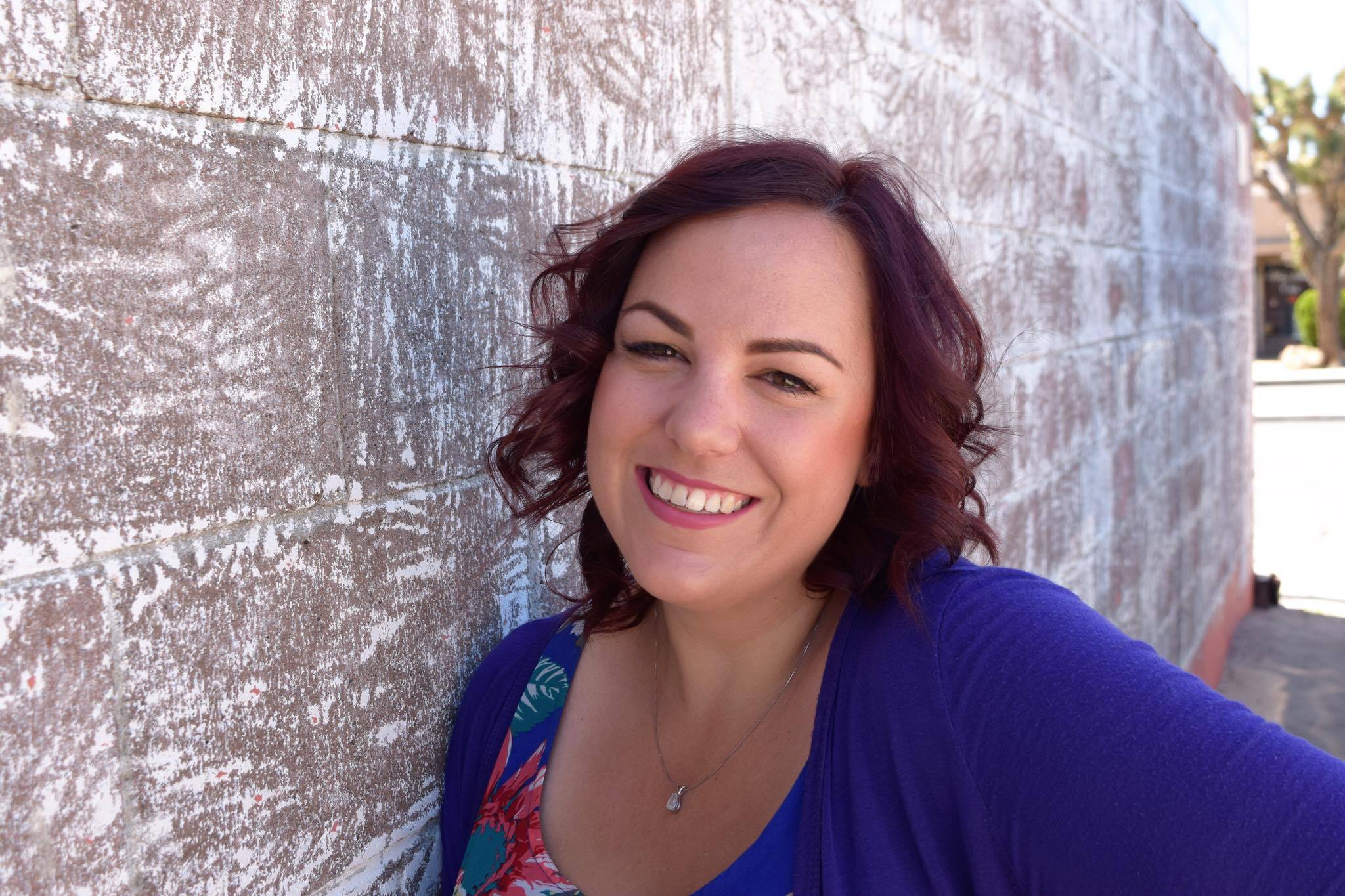 Birth, Postpartum & Bereavement Doula, Newborn Care Specialist
My journey into the birthing world began in early 2013. I attended a cousins home birth that changed my views on how birth can be. I was fortunate enough to attend a number of other births that year in different settings; and I quickly fell in love with supporting moms during labor. I gave birth to my son, Arthur, at a local birthing center with a licensed midwife in 2014. While I was pregnant, it was very important to me to do a lot of research onimportant birthing topics, such as: positions & affirmations, as well as reading books like The Bradley Method. I attended multiple birthing & breastfeeding classes in preparation. I was fortunate enough to have a beautiful, unmedicated, smooth labor and delivery that changed my life. This positive birthing experience was the first step in me realizing that I wanted to help other mothers achieve their perfect birthing experience, like I had. More than anything, I wanted to be an advocate for mothers & families. I began studying Birth Doula Certification with Birth Arts International in January of 2016, and immediately began attending births and supporting expectant mothers. I am so grateful to have the opportunity to learn so much from each unique birthing experience, and bring that knowledge with me to each new birth.

It is a great honor and privilege for me to be a part of this intimate experience. I have learned that every birth is different & beautiful in its own unique way. This is why I believe it is important to assist families in creating a meaningful birthing experience, and memories they will treasure for years to come. I am happy to support all types of births in a variety of settings, & more than happy to make myself available at any time to help answer questions, and give emotional (and physical!) comfort & support when needed. It is important to me to support families in making informed decisions about their unique pregnancy and birth. I believe that being fully supported through the pregnancy & birthing process leads to confident new parents.

Childbirth is an amazing rite of passage for a woman. It's powerful, emotional, raw and inspiring. Giving birth empowered me as a woman, and it is my goal to help new moms achieve that same wonderful feeling. I know it is my passion and calling to help mothers through this journey. I believe that women know how to give birth, and that being supported 100% by an experienced Doula and birth team will aid them in achieving a more desirable experience, tailored to their personal needs.